On Being a Dentist
My patients become my good friends. They are part of our community, and I enjoy seeing them around the area, and when they come to me for their dental care. I love that they trust me to provide gentle dental care for them, improving their dental health, overall wellbeing, and their smiles, too.
As a dentist, I am passionate about helping people develop optimal oral health, both functionally and aesthetically. When I use my knowledge and skills to relieve pain, restore the ability to comfortably chew, and develop a healthy and beautiful smile, I feel fulfilled. My profession means I get to make positive changes to people who are my friends. ~ Dr. Tao Zeng
Education and Continuing Education
Dr. Zeng first studied dentistry in China. He attended Henan Medical University and West China University of Medical Science, Huaxi Dental School. Then he moved to the United States, to Florida, and attended the University of Florida College of Dentistry, where he was working as a researcher on Oral Medicine. After moving to Canada, he attended Simon Fraser University and University of British Columbia, Faculty of Dentistry for additional training. He is awarded Doctor of Dental Medicine. He has over 35 years of clinical dental experience.
Dr. Zeng believes in the importance of continuing education, in order to ensure that his patients receive the most up-to-date treatment for their dental needs. He also knows it makes him a better clinician and healthcare provider. Dr. Zeng attends multiple professional and specialty study clubs, including those covering oral implantology, orthodontics, prosthodontics, and periodontics. He also goes to numerous dental conventions, meetings, and seminars.
Professional Memberships
Personal Life
Dr. Zeng was born and raised in China, in Henan, moved to Florida, and now lives in the Vancouver area, with his beautiful wife and two wonderful children. When he's not caring for his patients, Dr. Zeng enjoys playing golf, listening to music, and pursuing continuing education opportunities. Of course, his favorite times are those spent with his family and friends.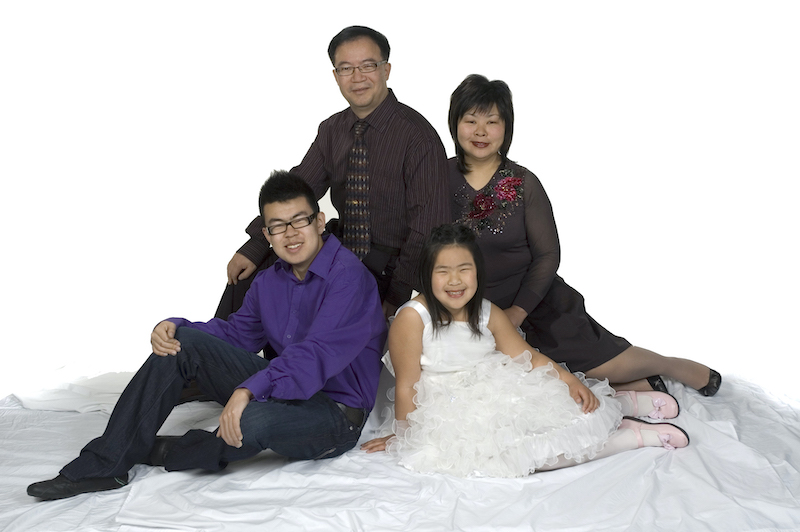 Dr. Zeng volunteers his time at the local hospital (Peace Arch Hospital) every month, providing free dental care and treatments to the underprivileged in the community.